Eco-School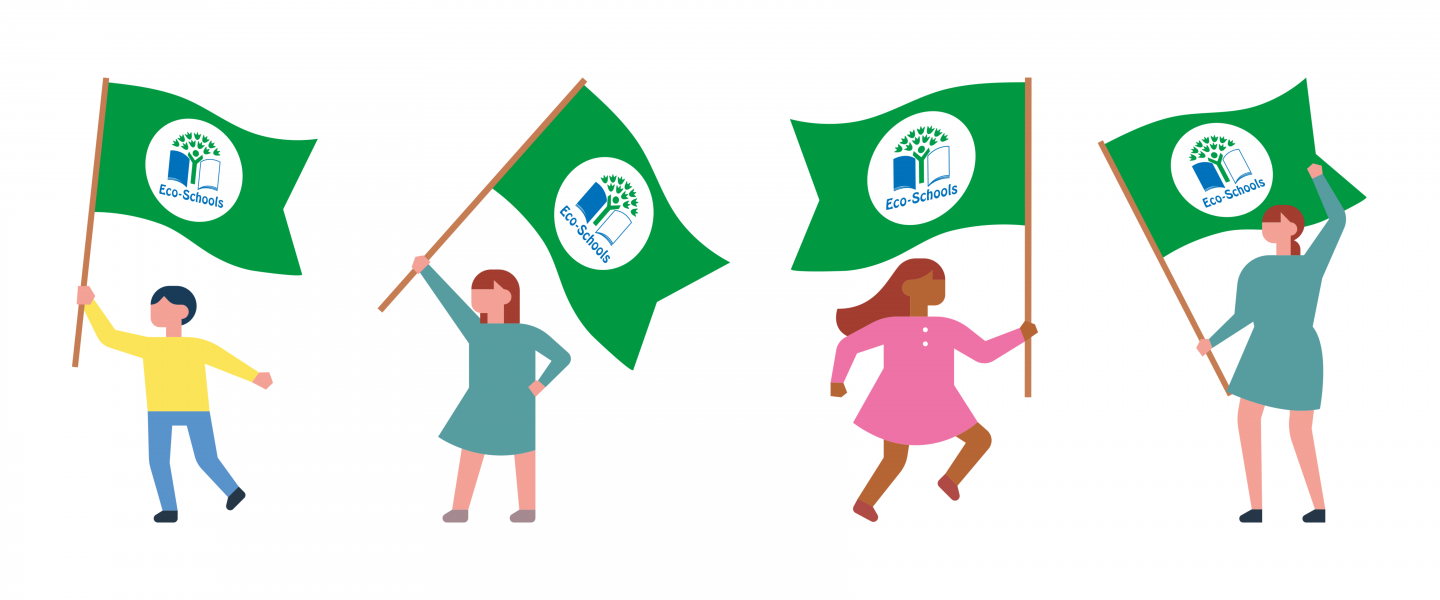 At Ursuline we are proud to be an Eco-School! We have many different oppourtunities for our pupils to do their bit and save our environment. We believe children and young people are the key in tackling our planet's climate crisis. Which is why at Ursuline, we have our very own Eco-Warriors!
Eco-Warriors are voted for by their peers and engage in many different environmentally focussed projects. For example, activities such as beach cleans, environmental reviews, local, national, and international campaigns, and promoting energy conservation among staff and peers while at school. Eco-Warriors are voted on a termly-basis, those selected meet a number of times throughout the acedemic year with Mr Scrutton.
We are so proud of our Eco-School and our Eco-Warriors!
Key Dates for 2023-24:
Every Wednesday, Walking Wednesdays.
The Great British Beach Clean - 15th to 24th September
World Clean Up Day - 16th September
World Car Free Day - 22nd September
Cycle to School Week - 25th to 29th September
International Walk to School Month - 1st to 31st October
Walk to School Week - 20th to 25th May
World Bicycle Day - 3rd June
World Environment Day - 5th June
Files to Download