Year 5 2023 - 2024
Meet the Year 5 Team
5J - Miss Jones, Mrs Ashcroft and Mrs Jones
5S - Mr Scrutton and Mrs McGill
Welcome to Year 5!
We are all so excited to welcome the children and begin an amazing year of learning, growth, and adventures together. Get ready to explore new ideas and discover your own superpowers. Our classrooms are a place where curiosity rules and creativity shines. This year is going to be a fantastic journey of discovery and fun! ???
Come and See
Domestic Church – Family: Ourselves
Following the idea that each person is made in the image and likeness of God. To know ourselves and to appreciate that our value and uniqueness is central to our wellbeing.
Judaism
The celebration of Pesach/Passover
Baptism/Confirmation – Belonging
Life Choices
Advent/Christmas - Loving
Hope
English
In Autumn 1 we will be reading Cogheart by Peter Bunzel. Our English work will be based upon this exciting adventurous tale.
Autumn 2 will see us delving into a classic by Charles Dickens.
Maths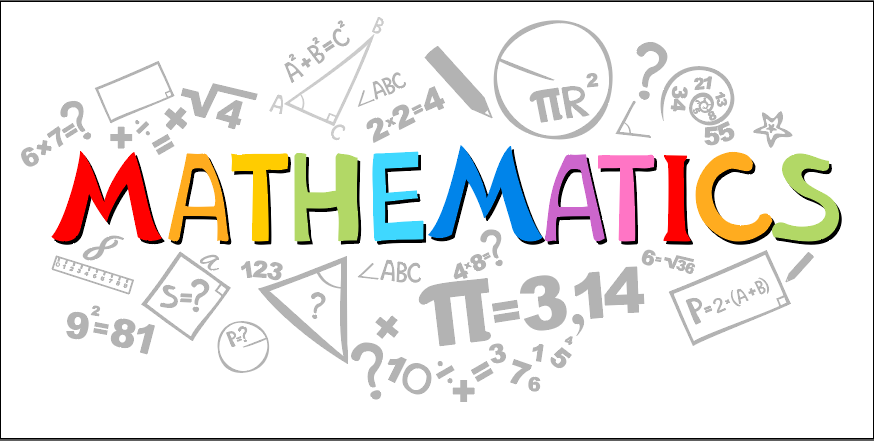 This half term we will be exploring place value, addition & subtraction and perimeter before moving on to proprties of numbers, multiplying and dividing powers of 10, measure and area and volume.
Science
Over the autumn term we will be investigating properties and changes of materials.
Geography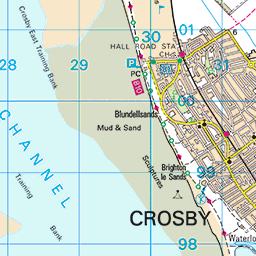 During Autumn 1 we will be adventuring into our local environment with the use of ordinance survey symbols and compass directions.
History
During Autumn 2 we will be exploring Britain's settlement by Anglo-Saxons and Scots.
You, Me, Everyone
We will be covering a variety of topics including: making difficult decisions, accepting everybody and how to support our mental health and wellbeing.
P.E.
During our first half term we will be developing our outdoor adventure activity skills.
Computing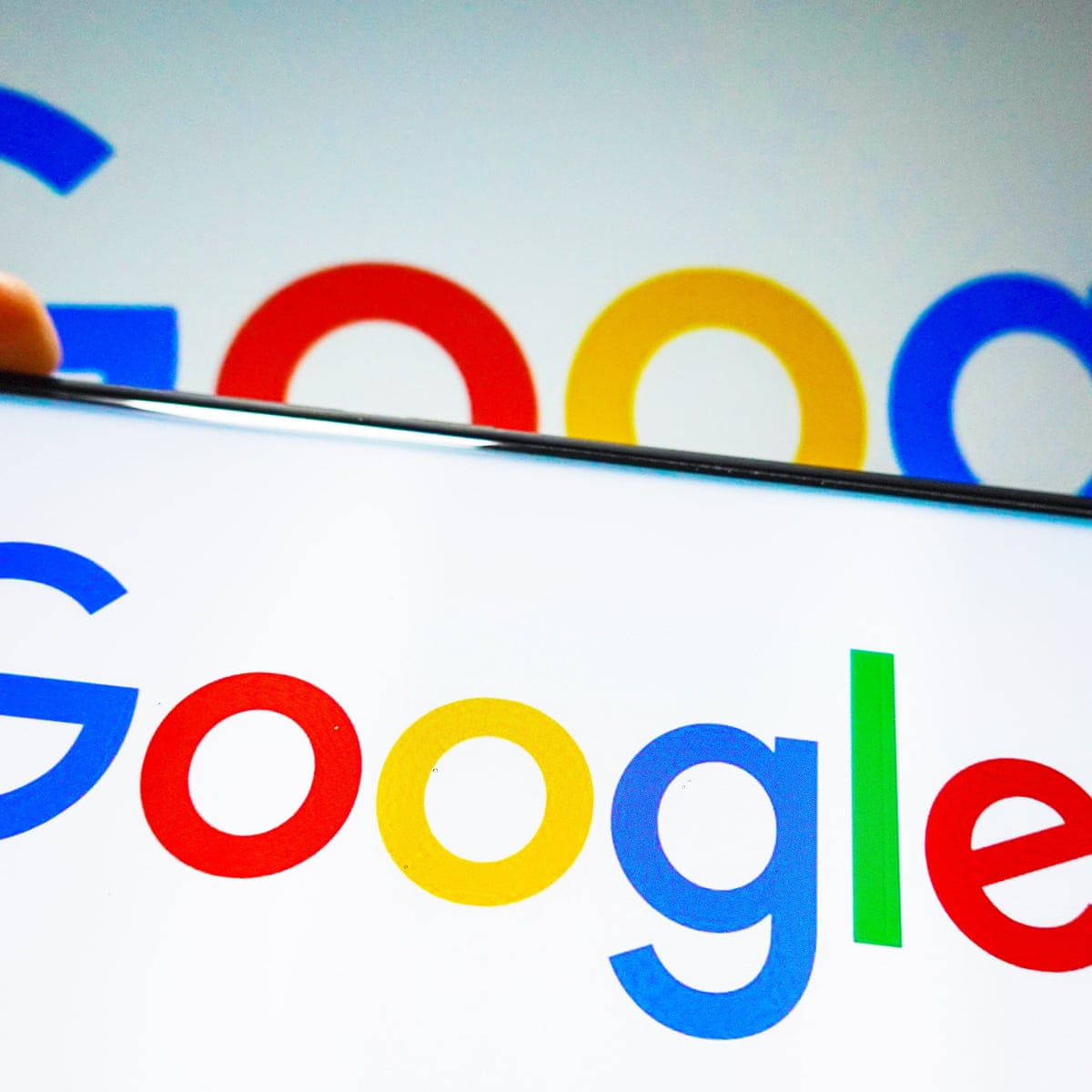 We will be learning about computer systems and how to search the web effectively.
Art
In Art we will be learning how to design clothes like famous fashion designers. Focussing on different drawing techniques to create folds and flow.
D.T.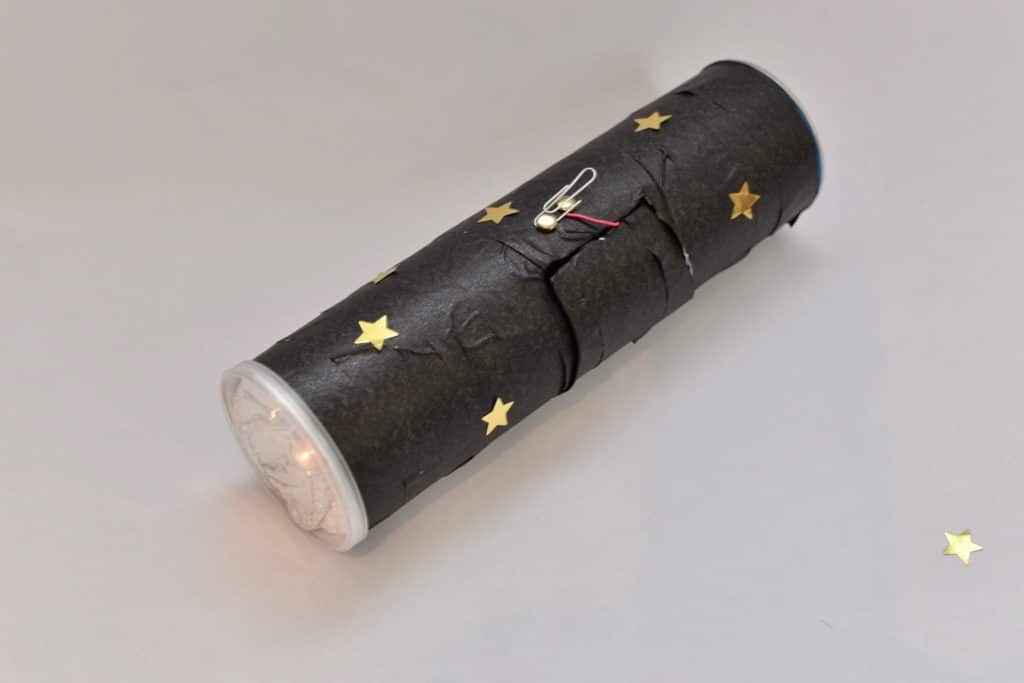 In D.T. we will be designing, making and evaluating the making of our own torch/light.
Spanish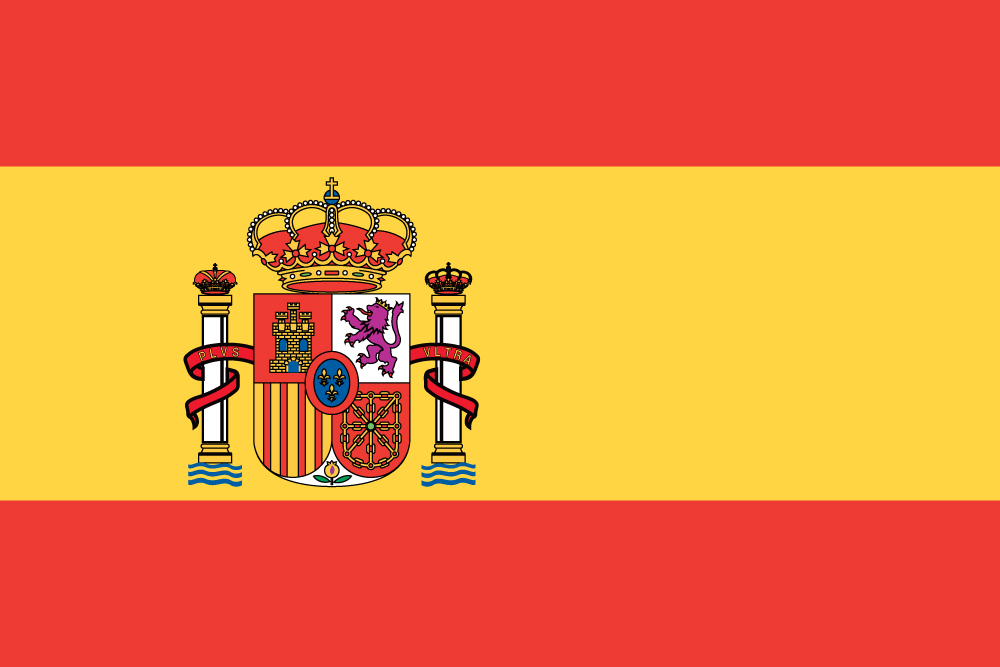 End of Topic Expectations:
To say, read, listen and write some basic body parts in a simple sentence

To ask and answer questions about their family and friends, how they are feeling and their age

To listen and show understanding of numbers 21-39

To say numbers 21-39 using modelled pronunciation
Music
Blues - learning to identify key features of Blues music
Military School
Every Thursday of this coming half term the children will have the oppourtunity to work collaboratively with STEM equipment, solving challenges set by Andy! The children will need to wear P.E. kits on Thursdays.
Wellbeing Fridays
The children will partake in a range of activities of their choosing. Please see the Wellbeing Fridays page for more information.
Things to Remember
Please ensure all items, but especially coats, jumpers and lunchboxes, are clearly labelled with your child's name.

Please can you ensure your child brings a waterproof coat each day to school - one can be left on their peg if you prefer.

Children need to bring their water bottle in every day. These need to be clearly labelled with your child's name.

School is not currently selling any snacks at break time. Please consider sending your child in with a healthy snack.

For this term on a Thursday your child needs to come to school in full P.E. kit.

Children will bring a reading book home every Thursday and this needs to be returned on the Monday.

Children will take spellings home every Thursday and they need to return their spelling books back to school on Wednesday for their spelling check.
We look forward to working with you all this term. Please contact any member of the Year 5 team if you require any further information. If you need to speak to us on the yard after school, we ask that you kindly wait until we have seen all the children safely to their parent or carer. After this, we will be more than happy to chat. Alternatively, you may wish to contact the school office via phone or email.
Thank you for your support.
The Year 5 Team
Files to Download