Year 3 2023 - 2024

Meet the Year 3 team:
3S - Miss Standaloft and Mrs McDougall
3C - Mr Colaco and Ms Banks
We hope you had a great summer holiday! It was great to hear of all the amazing things our children have done over the break. They've been telling us about what they have been up to. This coming term we look forward to all the wonderful learning we will be doing, the children and staff will all be very busy!
But firstly, a few reminders:
P.E. will still take place on Mondays and Wednesdays (Swimming). Children should come into school wearing their P.E. kits and trainers should be worn.

The children will be assigned their new wellbeing groups from their first choice they made before summer. Any kit or footwear requirements will have been notified by email.
What are we learning?
Come and See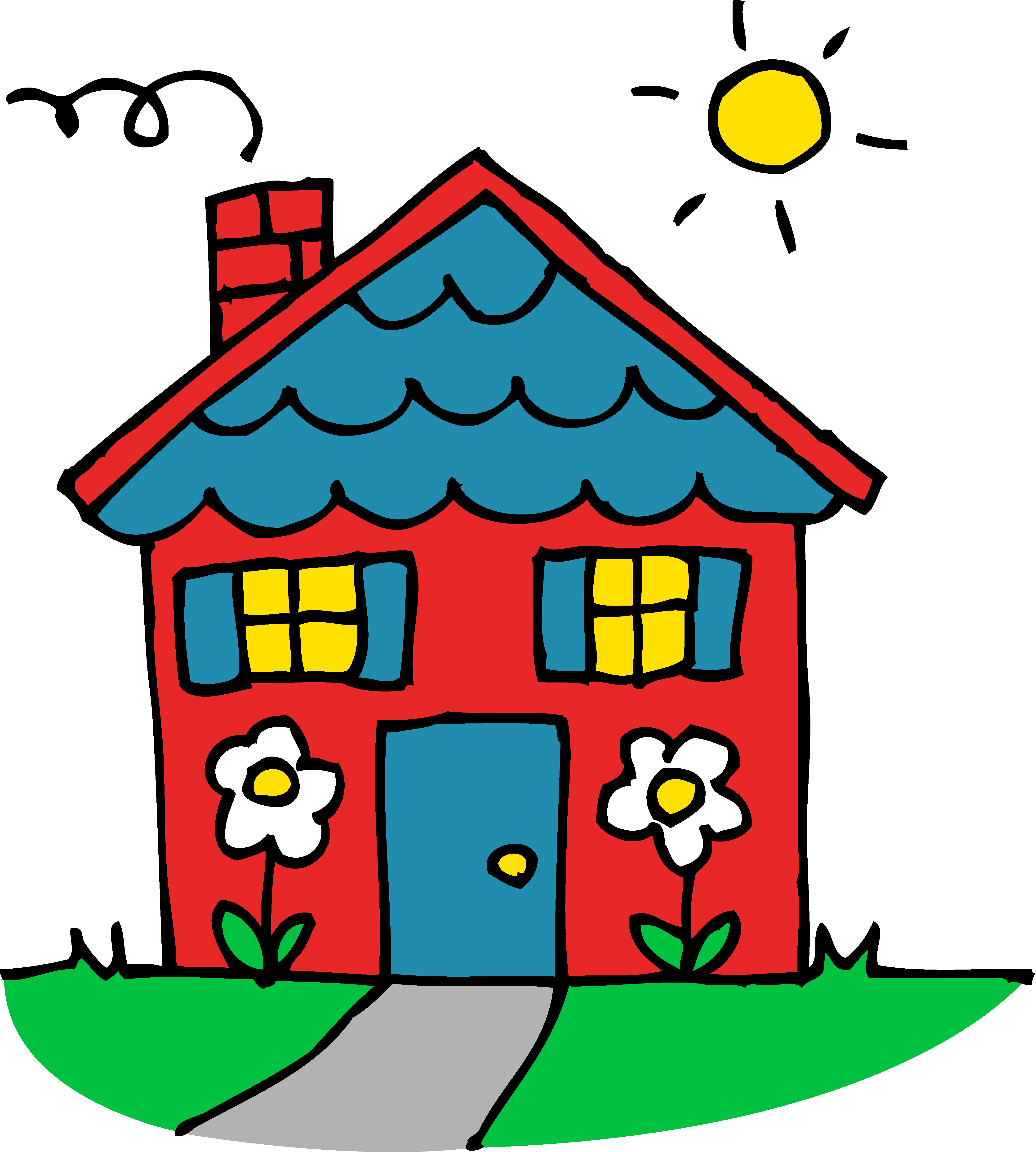 In Come and See (R.E) the topic's we cover this term are 'Homes'. We are exploring how God is present in every home and how this is expressed in the love that binds the family together within the home through good times and bad times. Last week we discussed: What makes a house a home? What do people do for you at home, that makes you feel special? What sometimes is difficult about sharing and being part of a group at home? These questions have formed the basis for some lovely discussions.
'Judaism' where the children engage and explore the religion. We will look at the various religious symbols of faith and take an indepth look at the synagogue. The children will get the opportunity to handle the key artefacts and design thier own stainglass window for a synagogue and a kippah.
'Promises' linking to baptism and understanding the sacrament in detail. The children will re-enact a baptism ceremony and share their own experiences with their peers.
'Visitors' which links to advent and the christmas story. The children will enjoy lots of stories and will consider their own advent promises and how they can welcome visitors into their lives during the build up to Jesus' birth. We will link to our Christmas production as the children prepare to perform in front of an audience.
English
This term we are learning all about Charlie and the Chocolate Factory, the children have begun to explore our new English text. Children will search for clues in the pictures and text to make predictions about the story. The children will identify features of a typical Roald Dahl tale and use this to develop their own style of writing. We will then enjoy doing lots of character profiles and unpicking language used by Roald Dahl.
We will also be exploring the text 'Stone Age Boy' which links in perfectly with our history topic. The children will love the book and will enjoy unpicking the characters, whilst learning all about Stone Age times. It is a fun, exciting story that will grip the children and allow them to use their imaginations towards the end writing their own narrative version of the story.
Maths
In Maths, we are focussing on many different topics, including: Place Value, Addition and Subtraction, Multiplication and Division, Perimeter and shape. We use a lot of practical learning first, then applying the taught skill/s to written tasks, followed by consolidating their knowledge using word problems - we often take our learning outdoors when appropriate. We will be continuing to practice our times tables, in particular the 3's, 4's and 8's - ready for Year 4 next year! We'd appreciate it if you could also be practicing these at home regularly, to help consolidate their knowledge.
Science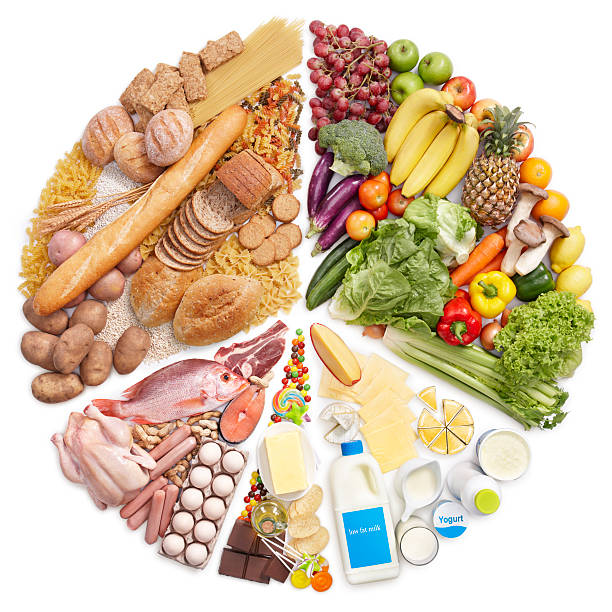 In Science our first topic is animals including humans. We will be focussing on healthy eating and nutrition as well as the human skeleton. We will recap the children's prior knowledge of the food groups, the children will be able to correctly group and sort examples of food into their respective food groups, inside and outside of the classroom.
Geography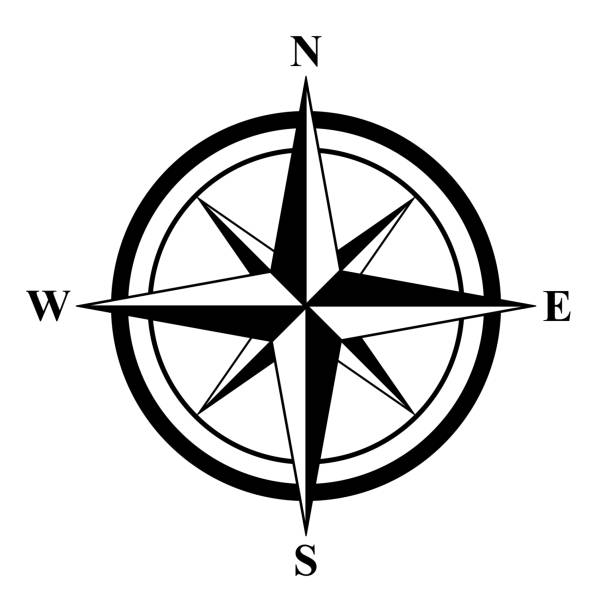 This term's focus is on map and compass reading. It will involve some work outside of the classroom, exploring our local area, comparing places such as Crosby and Waterloo. Children will be introduced to Statistics through making a key for their maps. Children will explore and discuss the various types of housing (including their own), and make observations about their local area, both physical and human.
History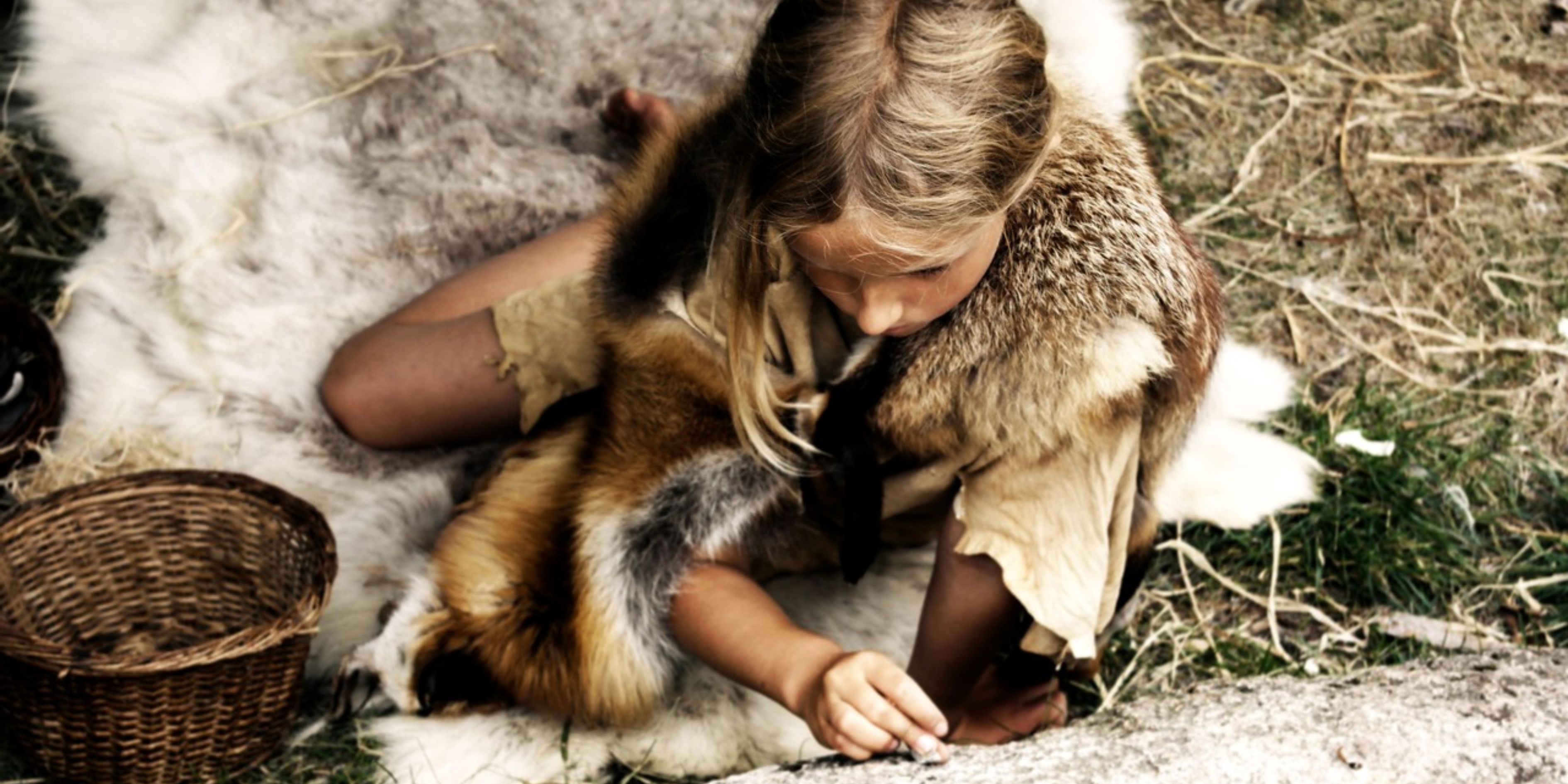 This term in History we will be looking at the Stone Age to Iron Age. Children will look closely at chronology to gain a better understanding of the amount of time that has passed from present day (2023) to that of BC (Before Christ) and AD (Anno Domini). The children will explore new vocabulary and find out the changing landscapes and lifestyles of a culture from the past, making links to now and how they helped shaped our world today.
You, Me, Everyone
In You, Me, Everyone, the children will focus on their understanding of mental health and well being and how to support themselves and others. The children will be supported in how to deal with negative moments as well as positive in their lives.
P.E.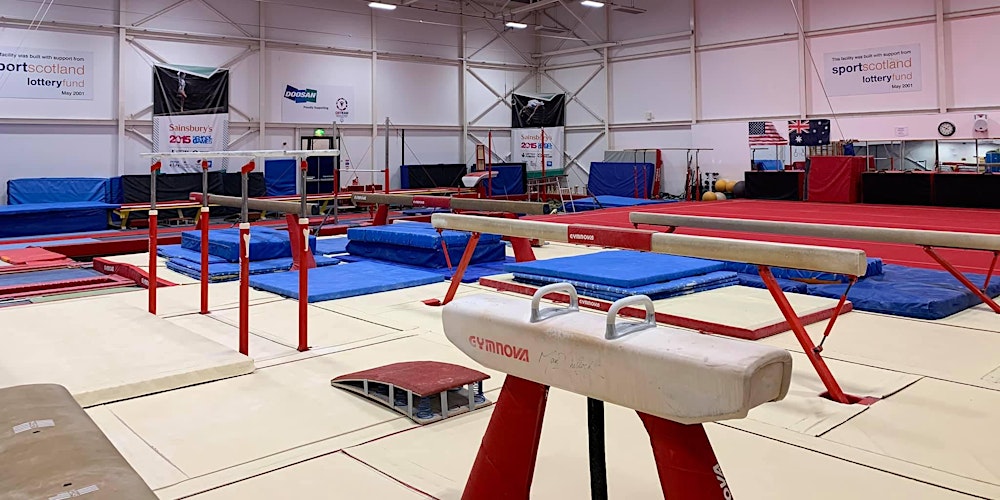 This half term in P.E., the children will be focussing on gymnastics as their indoor P.E and outdoor adventurous activities as their outdoor topic. They will focus on working in teams and developing their orienteering skills. In gymnastics they will focus on creating movements and linking them together, both indiviually and as a group sequence.
Art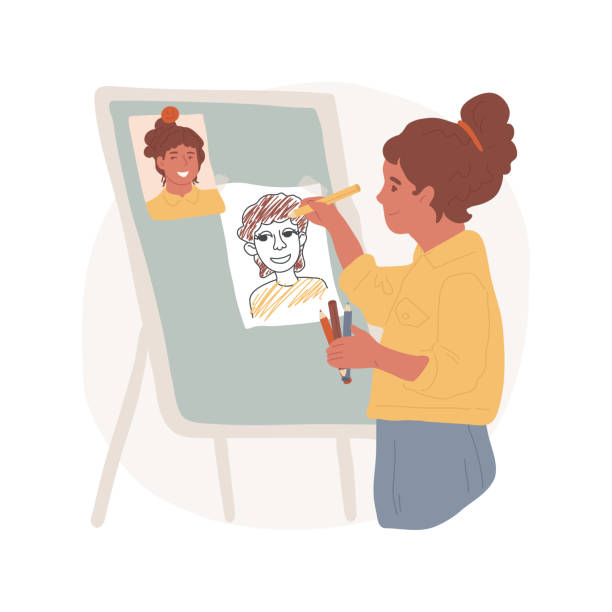 In Art this half term, the children will be focussing on exploring portraits of people, looking to a range of artists, and comparing their techniques. The children will have the opportunity to use various tools to create their own self portrait drawings.
Design and Technology (DT)
In DT this term the children will explore levers and linkages. They will get the opportunity to evaluate existing products, design their own moving image or moving toy, make the product and evaluate the process. The children will have the opportunity to explore a wide range of tools and equipment to allow them to choose what works best for them.

Computing
In Computing, we are looking at computing systems and networks, focusing on how to connect devices. Children will use a range of resources to understand the concepts clearly and will use computing software to assist further. We will also continue to recap on the importance of internet safety across the unit of work, ensuring all children know how to act responsibly when using computers and being online.
Music
This term in Music, we will be focusing on learning and performing ballads. The children will be taught that ballads are songs that tell a story and that we will listen to and engage with the lyrics. We will hear a range of different ballads and the children will give their opinions and understandign of what is happening in the story /poem being told.
Spanish
In Spanish this term's key learning is:
To say, read, listen, and write a simple phrase and greetings.
To ask and answer questions about their age and if they have pets.
To listen and show understanding of simple phrases about colours, animals and numbers.
Wellbeing Fridays
The children will partake in a range of activities on Friday afternoons. They have chosen their own club and will enjoy time to explore new activities across the year.
Home Learning
Homework will always be sent out on Thursdays. The children are to do their spelling activity, along with their self-selected reading book - please ensure a comment is recorded by a parent or guardian in their reading record book. These are to be returned on Monday morning, if you have any issues, please contact your class teacher.
Don't forget to check back to our Year 3 blog each term for more information about what we are learning in school.
Thank you,
Miss Standaloft and Mrs McDougall
Mr Colaco and Ms Banks
Files to Download